There are more digital marketing metrics available than hours to measure them. So how can you report on digital marketing activities effectively? Let's begin with the basics of digital marketing reporting and insights so we know what levers to push for success and what to pull back on.
Firstly we need to know what important actions we need to track. These are called conversions. They can be sales, form submissions, leads etc., ie. an action which someone can take on our website which is valuable to our business because it will lead to a sale of some kind – either online or offline. All businesses are looking to efficiently recreate more revenue-driving activities so focusing your digital marketing efforts on driving more of these activities is key to success.
With all of the data available to us sometimes we don't know where to start. The first thing we need to do is to define what are the valuable revenue driving activities that people can take on our site and to measure them (eg. through Google Analytics or channel conversion tools).
What are Customer Clusters?
Once your valuable actions are tagged up and being tracked as conversions, we can begin looking at the data to identify your most valuable customer clusters. Customer clusters are groups of people that drive any combination of
High conversion numbers
High conversion rates
Low cost-per-conversion (in paid media channels)
Now that we know what we're looking for, we just have to find them.
Step #1: Identify
Question: Where are they?
This simple question is the basis of cluster identification. Start with location and define on a country, region or city level for your most valuable clusters. From there we need to probe further and segment our location cluster data by device as this is the second most impactful segment of clustering after location. Finally we can look at cluster by channel. At this point we know where they are based, whether they are mobile or not and the channels where they access the internet. We now need to know why?
Step #2 Insight
Question: Why are they?
Now that we have identified our most valuable clusters, we now need to understand why they are there. It's fairly straightforward with location, generally it's because they live there, but in instances where we find short term location dwelling, eg. at airports we have to consider why they might be there? Are they business or leisure travellers etc.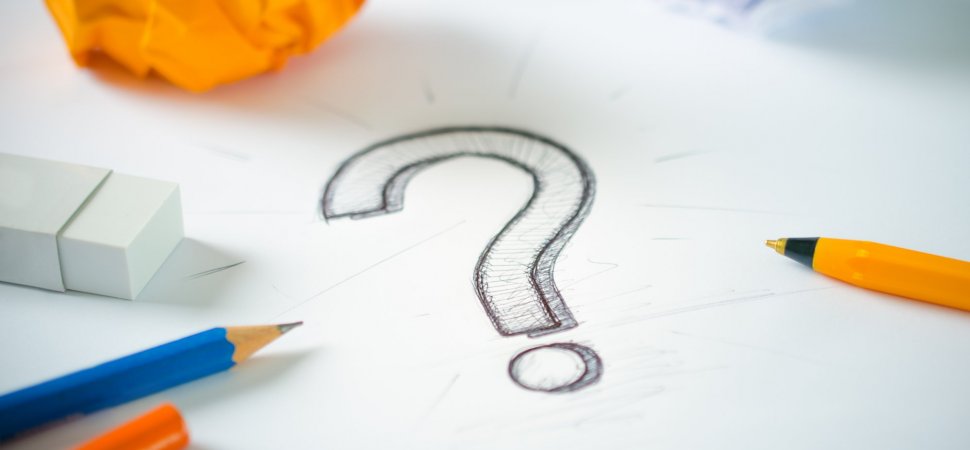 However, we will have to probe a bit deeper when we look at the other two data pivots, ie. device and channel. Again we need to look at the cluster data relating to what device and channels they access the internet through and ask why are they using this device or channel? There can be many reasons for this and if you put yourself in the shoes of your customer you will generally understand that they use a mobile device because your content is highly shareable on social media. Perhaps they access your website using paid search because the paid search results appear before the organic results when they search on a mobile device and are therefore more likely to be clicked by a mobile searcher. You'll notice there's a heavy mobile focus here, well that's because consumers are more mobile these days and we have to adapt our strategy to how they like to access the internet.
That said if you don't have a highly mobile consumer or indeed mobile experience, you can still evaluate your channels by asking why are they (the consumer cluster) there, or indeed why aren't they there? It could be because your competitors do better content than you or you are competing against a very strong brand and go to resource for their needs. Regardless of the devices and channels the clusters use, to get insights into their mindset, you must ask why are they there? When you have uncovered your insights, you now to need to find tactics and strategies to do more of this.
Step #3: Optimize
Question: How might we?
This question was the focus of a Harvard Business Review article entitled 'The Secret Phrase Top Innovators Use' and it's perfectly applicable to our reporting framework.
If we take the approach that we have identified our key high-value clusters, we have then drawn insights as to why they are there and doing what they are doing, we now need to take the next step and see what we can do to optimise the journey to drive more of that valuable behaviour based on what we already know about our clusters.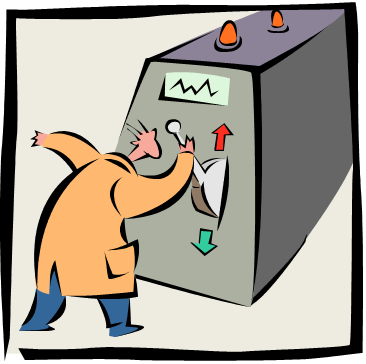 By brainstorming around how we might optimize what we already know about the customer, we can put together an optimisation testing roadmap to drive more valuable actions. If we begin by looking at where the consumer is the channel, devices, locations, perhaps we can see if we can spend more or less on paid media in these areas. Furthermore if we know why our most valuable users start their journey on social media, we can understand how to amplify this type of social activity to begin more journeys to conversion.
Summary
In short, this is one methodology to perform data analysis to optimise outcomes. It does require you and your team to challenge your internal bias and pre-existing thinking in relation to what you know and believe about the product, consumer and buyer journey in order to follow the data and test. Testing is also essential, to verify hypotheses, ensure the validity of the original data is correct and to weed out any incorrect assumptions early on.
The testing period allows for reduced risk during innovation, and this is why: By default, when testing 2 possibilities, one of them won't perform as well. Without testing we risk putting 100% of our faith in a hypothesis. So in the case of a 50/50 test, we reduce the risk of choosing the poorer performing possibility by 50% or, it's the probabilistic explanation of not putting all our eggs in one basket.
Reporting and data insights can be overwhelming and time consuming, by knowing where to look, how to draw insights and how to optimise we create a framework to guide us through the process. Try using the three step reporting and optimisation framework to get the most out of your data and always always always remember to test.