What is Digital Basics?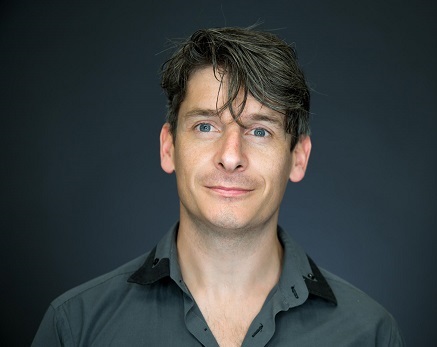 Check out my client list for more.
My name is Cathal Melinn, I'm a digital marketing analyst, eCommerce specialist and lecturer. I've been working in digital originally since 2002 before committing in 2005.

I like to identify the actions that drive results and keep it focused on that. It's important to state that 'the basics' don't just refer to the simple things. It's more the essential activities. These are the fundamentals we need to get right in order to succeed.

The thing is, high-impact digital strategies don't need to be complicated or costly – focus is far more effective. As a result, it's definitely something I can show you how to do well yourself.

That's the key. I set everything up in such a way that you can run it effectively yourself – or to whatever level of involvement you want.